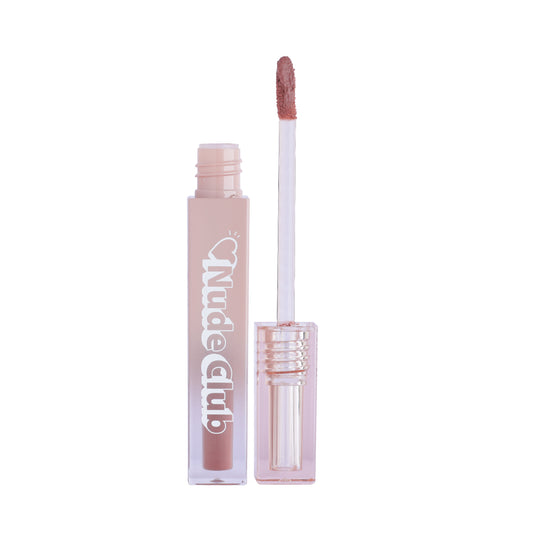 Nude Club - Pure Matte Liquid Lipstick
facesecretcosmetics
Description

Introducing our Nude Club Pure Matte Liquid Lipstick!

Get ready to embrace the perfect nude lip with our Nude Club Pure Matte Liquid Lipstick. This luxurious formula glides on smoothly, delivering a rich, matte finish that's both long-lasting and comfortable. Whether you're going for a natural look or pairing it with a bold eye, this lipstick is your secret to effortless beauty. Say hello to nude perfection with Nude Club!
The texture is velvety and the color payoff is amazing! I adore it.
The lipstick glides on effortlessly and stay puts for hours. It's become my go-to for both everyday and special occasions.
The quality of these lipsticks is just amazing! perfect for everyday wear, it's lightweight and th color payoff is excellent.
Best nude lipsticks at such affordable price! Highly recommended!
One of best nude lips I ever had
I have been using this nude lips since a month now .