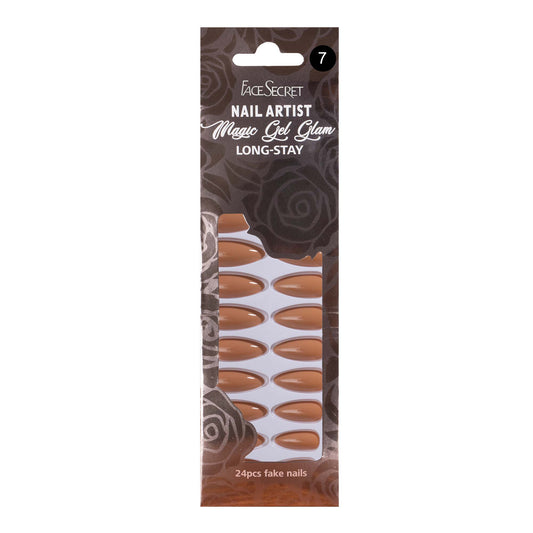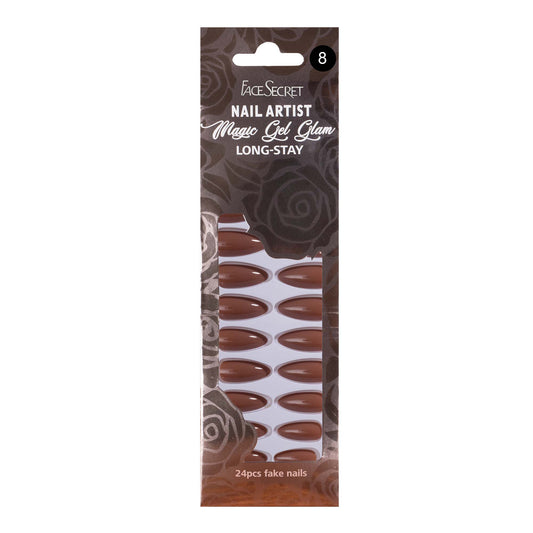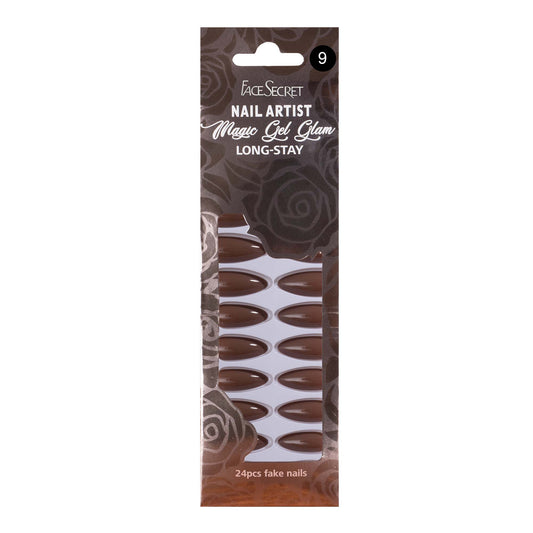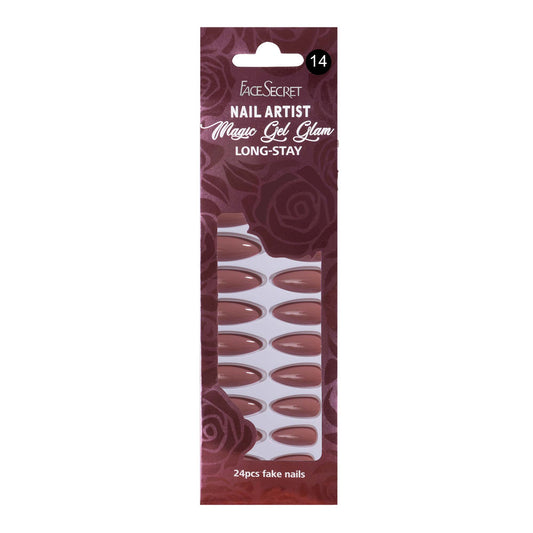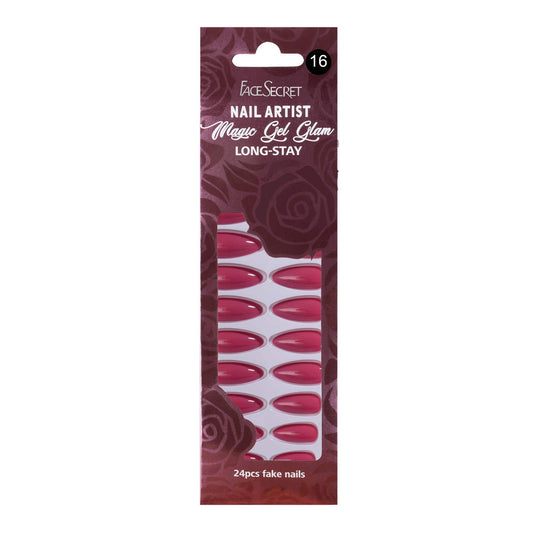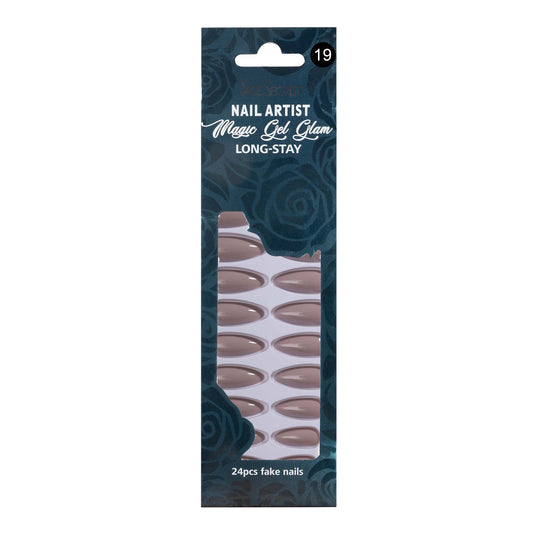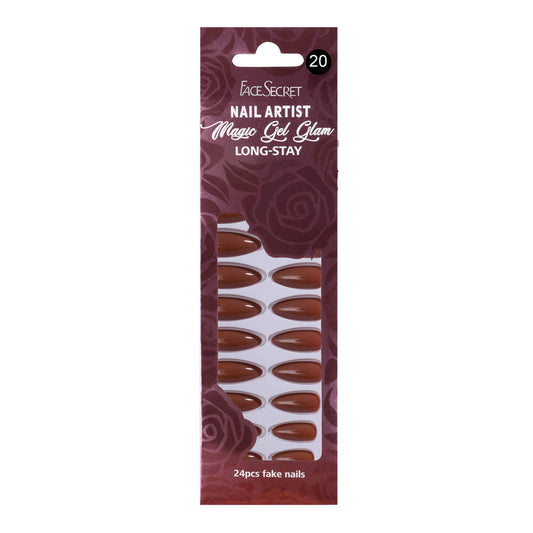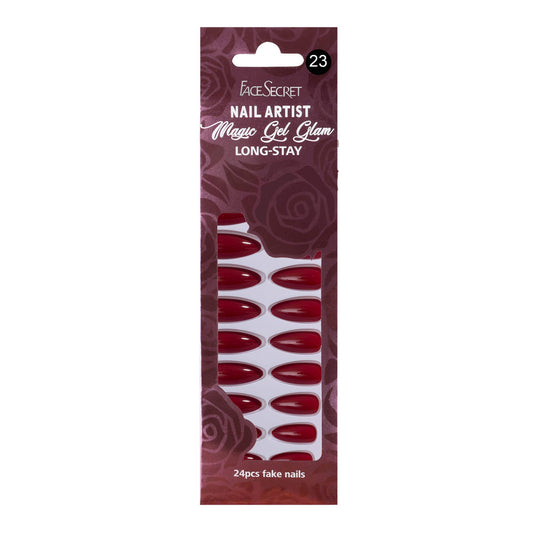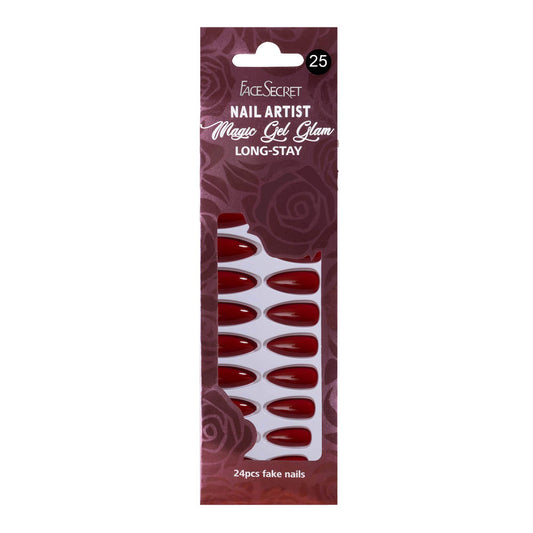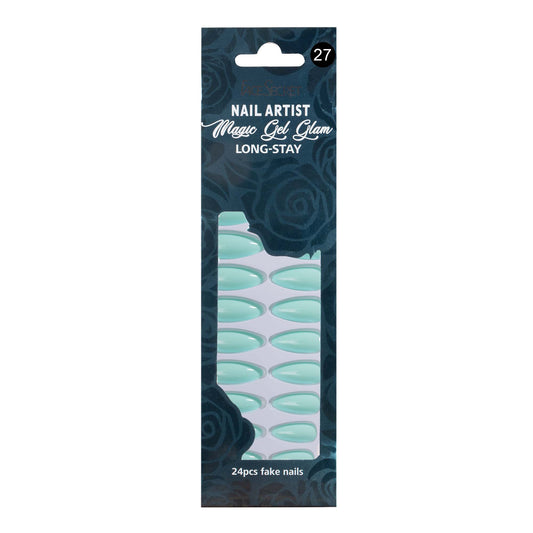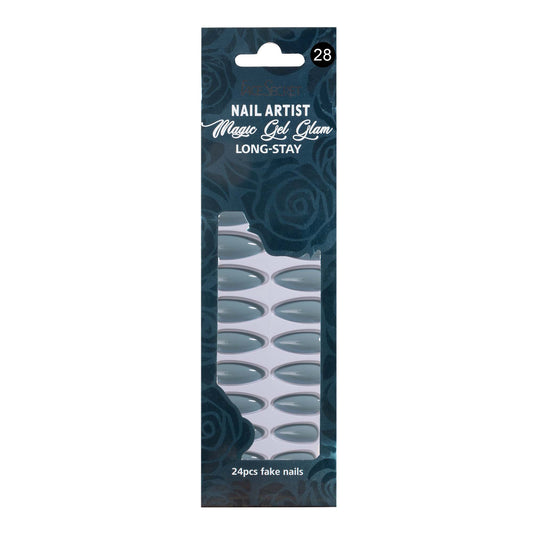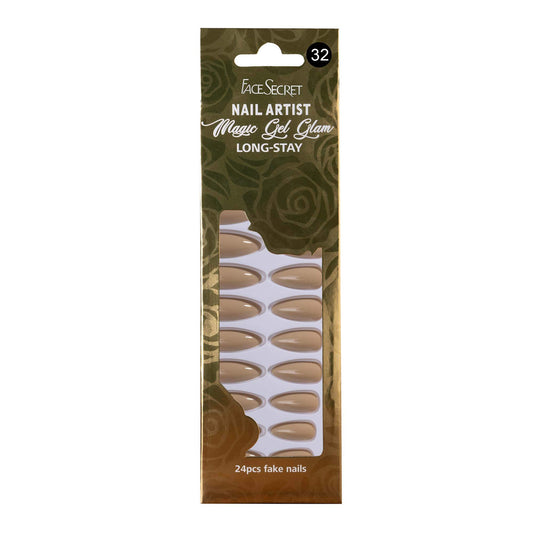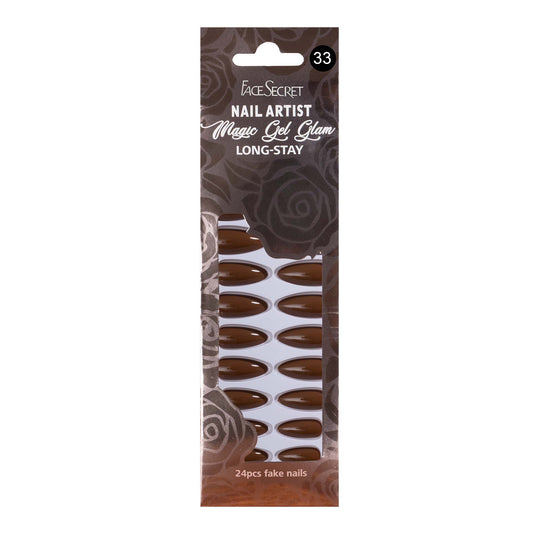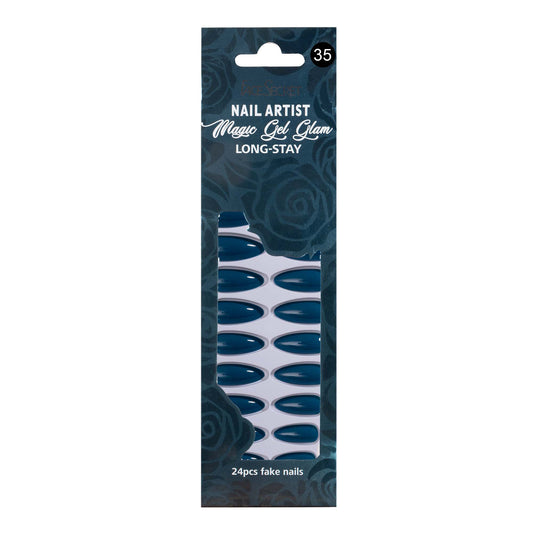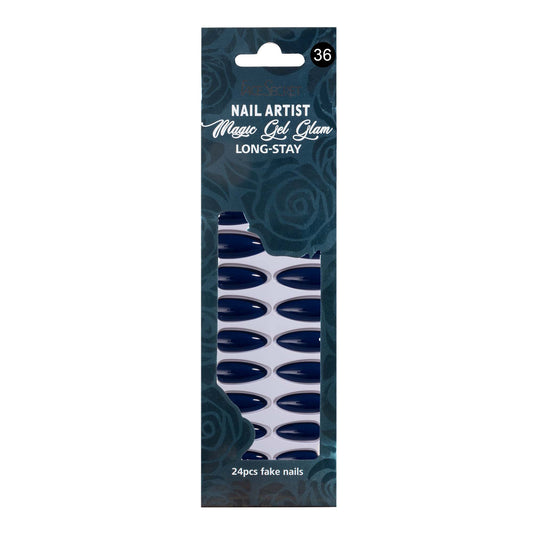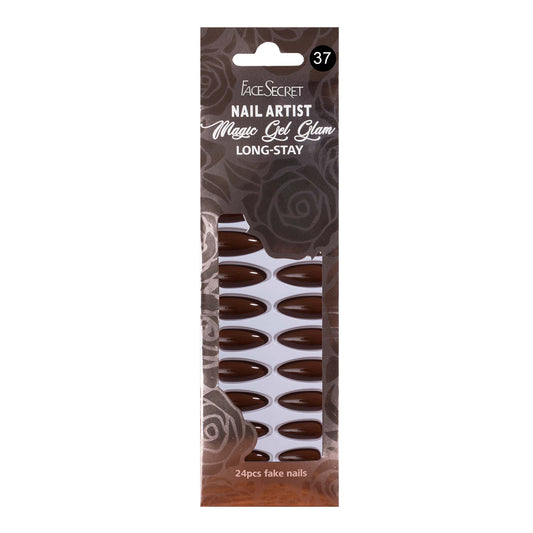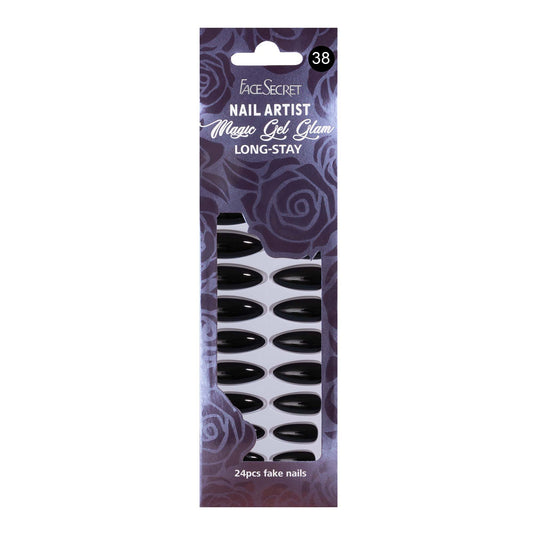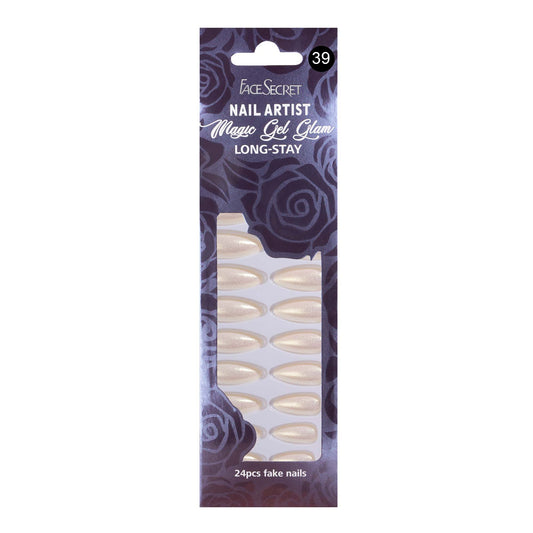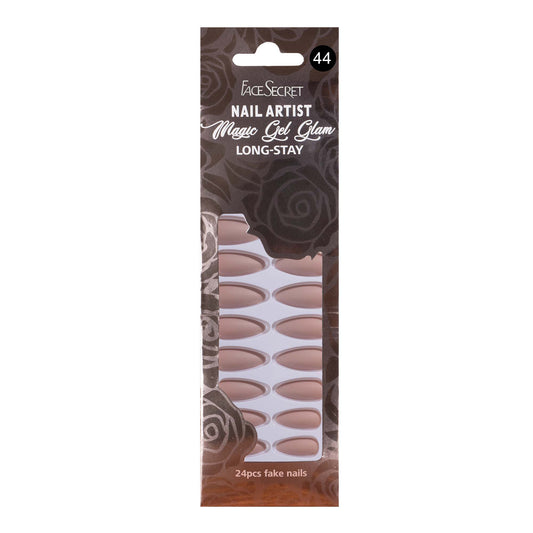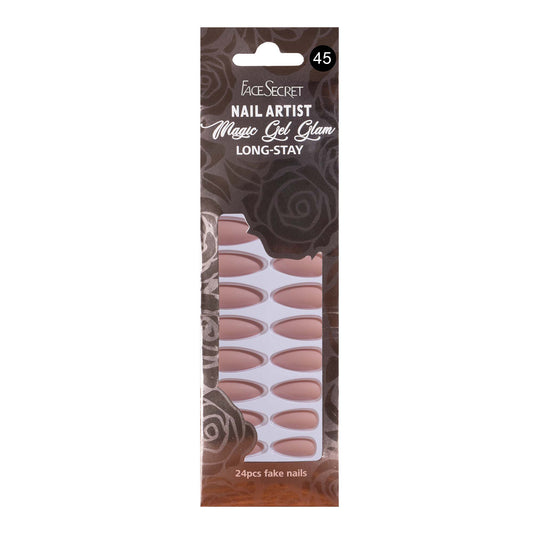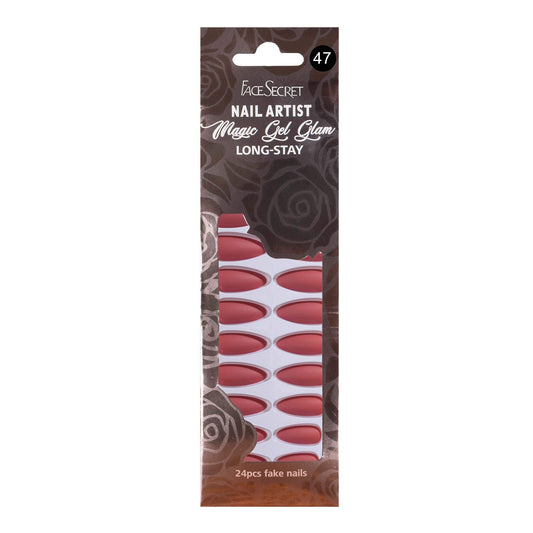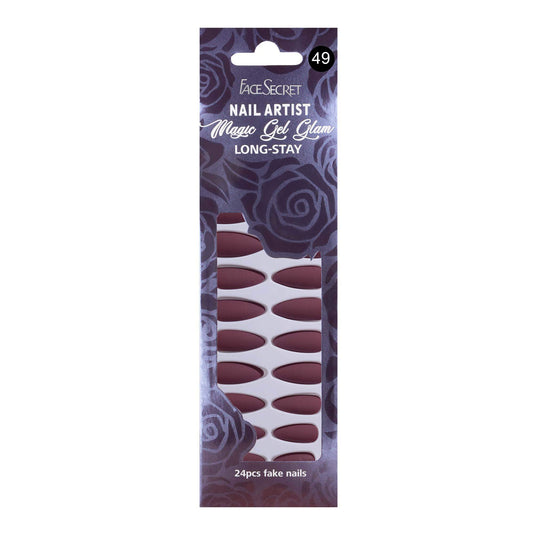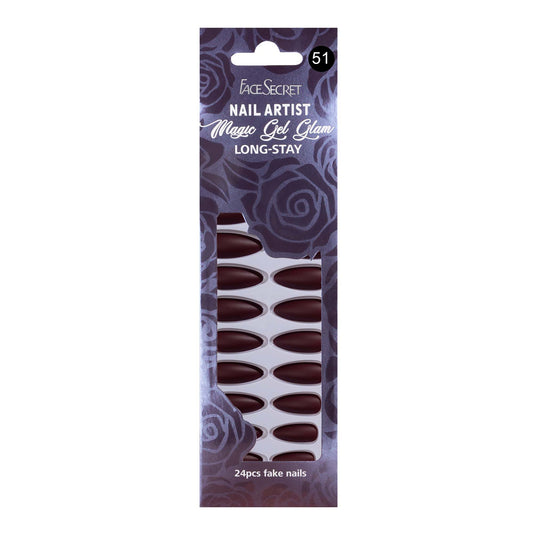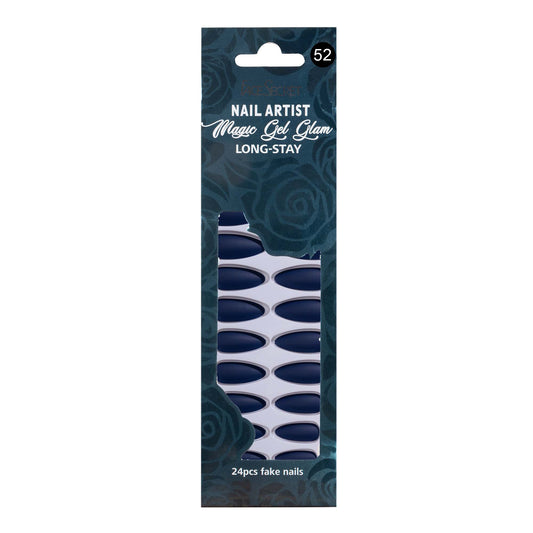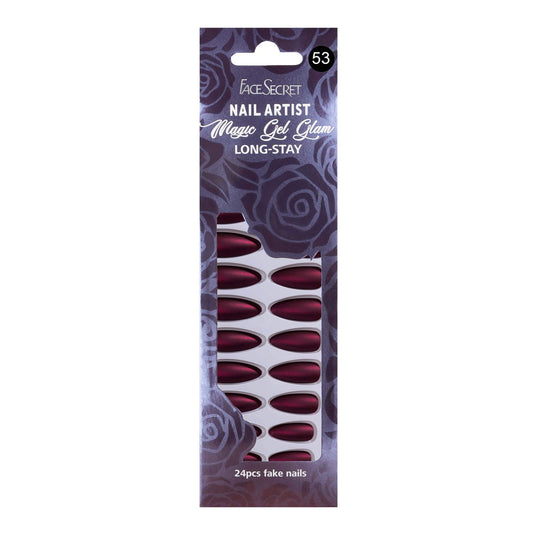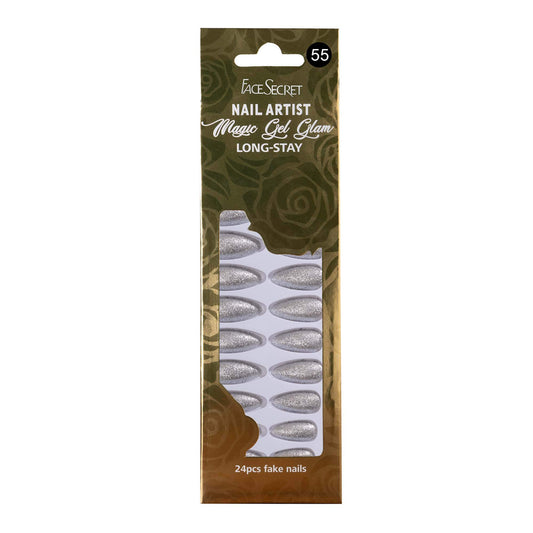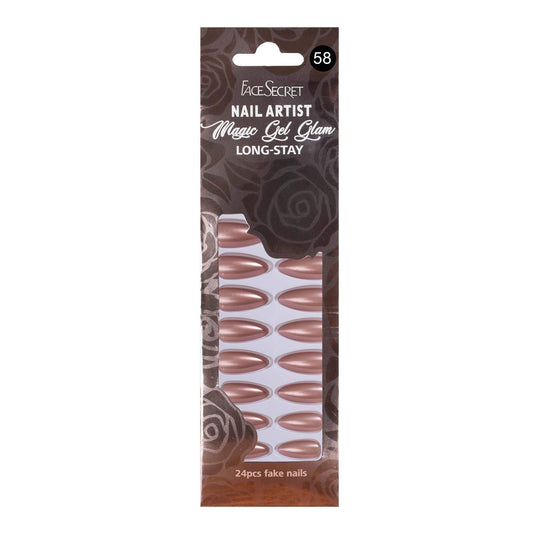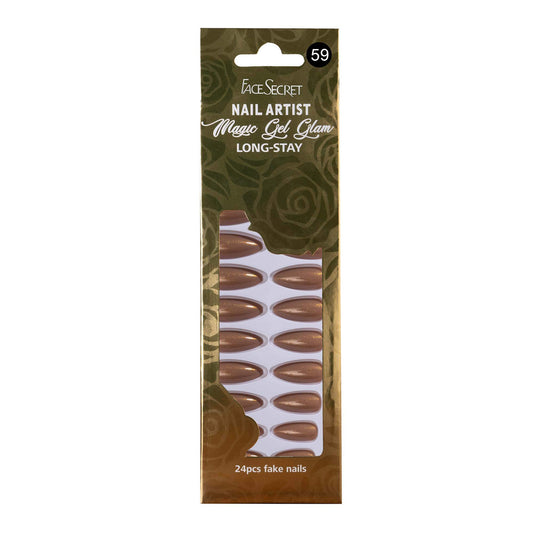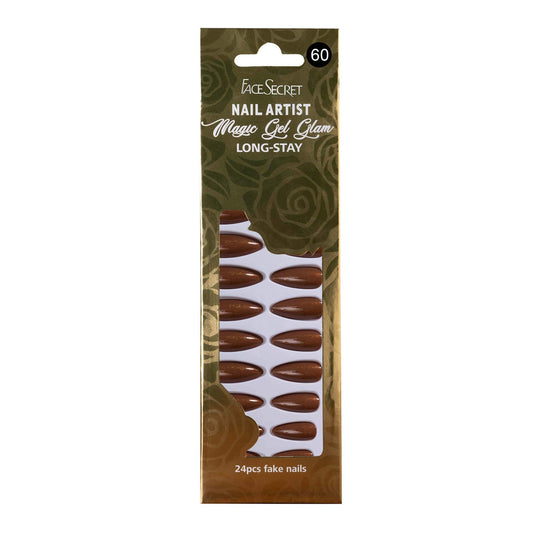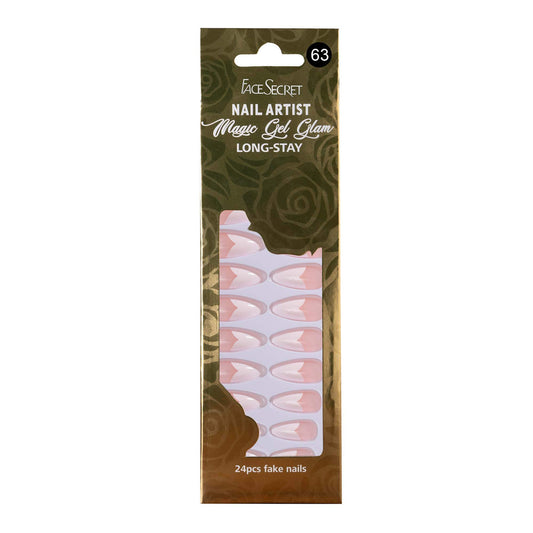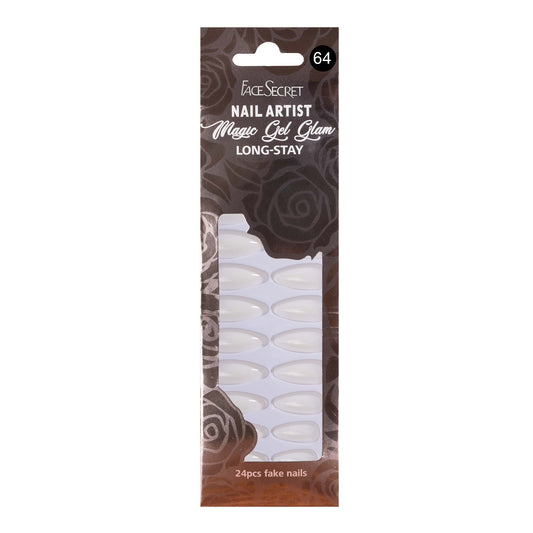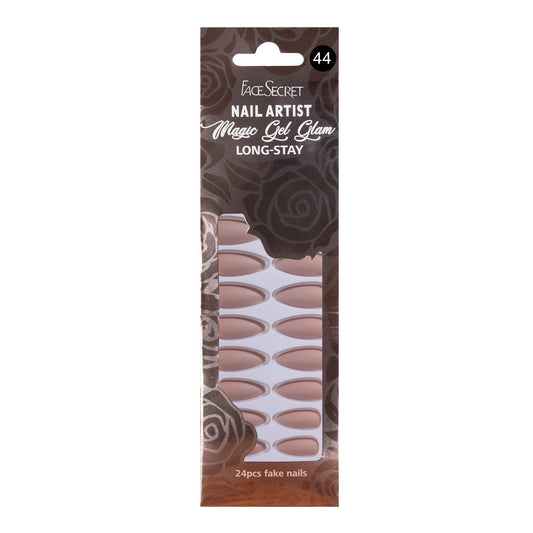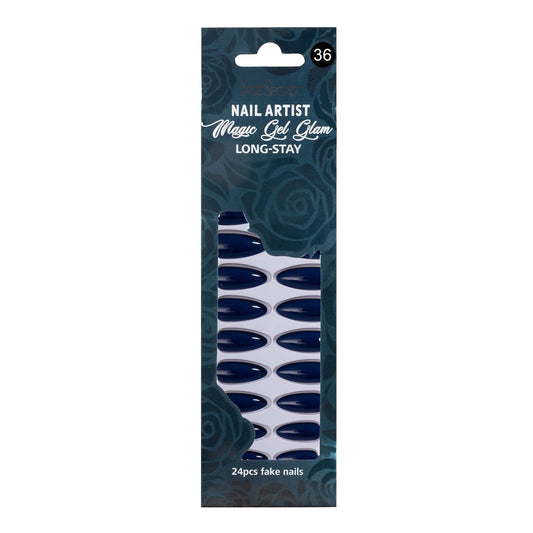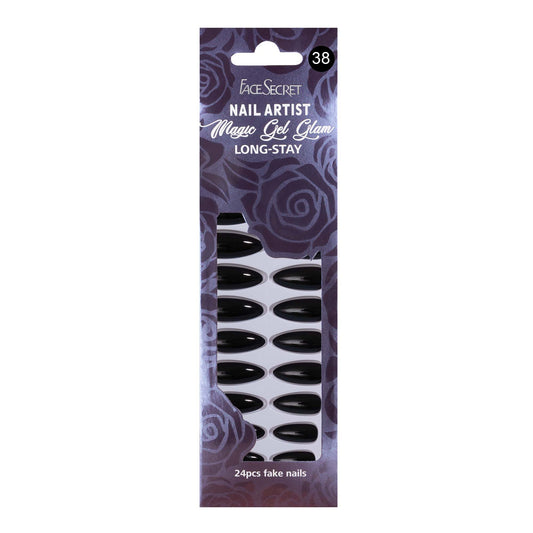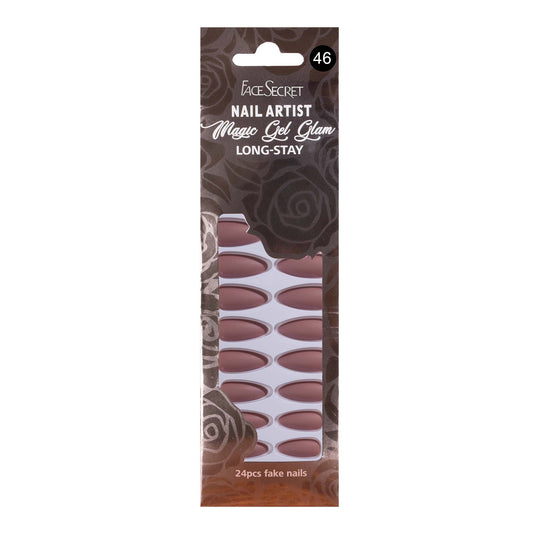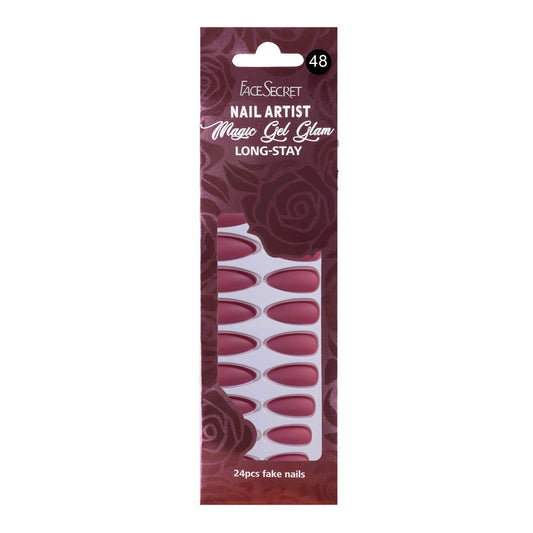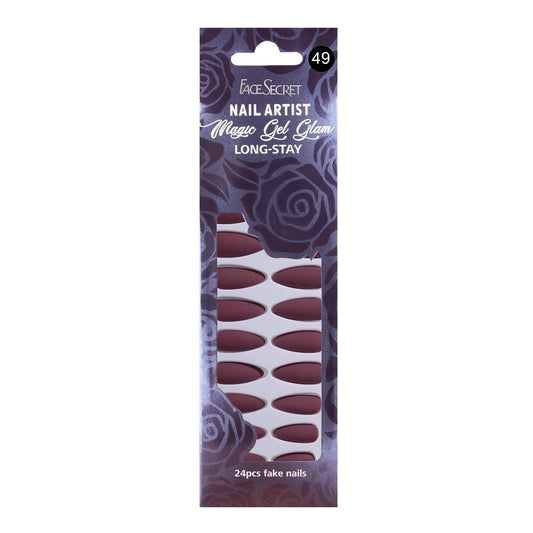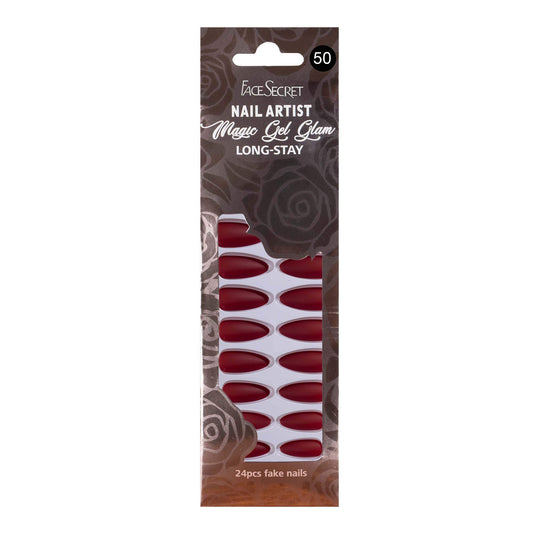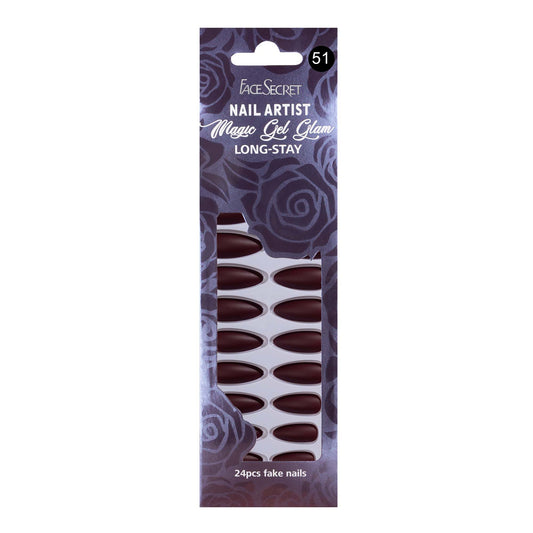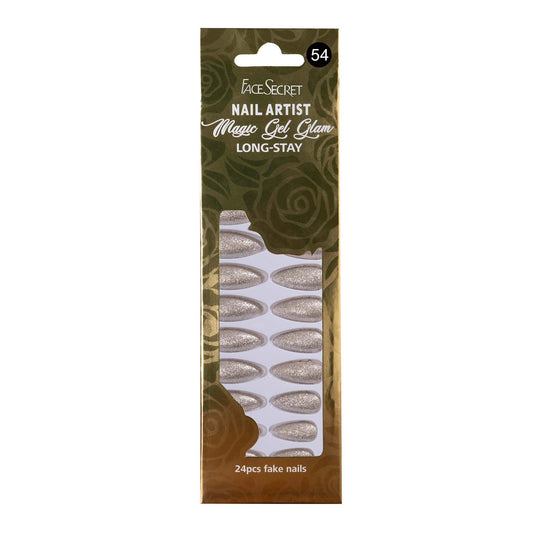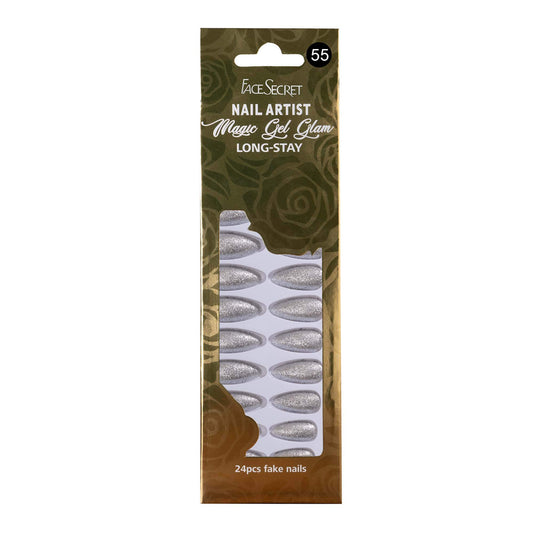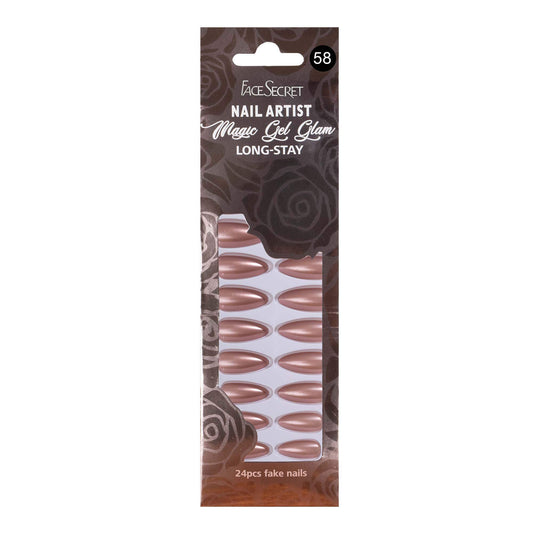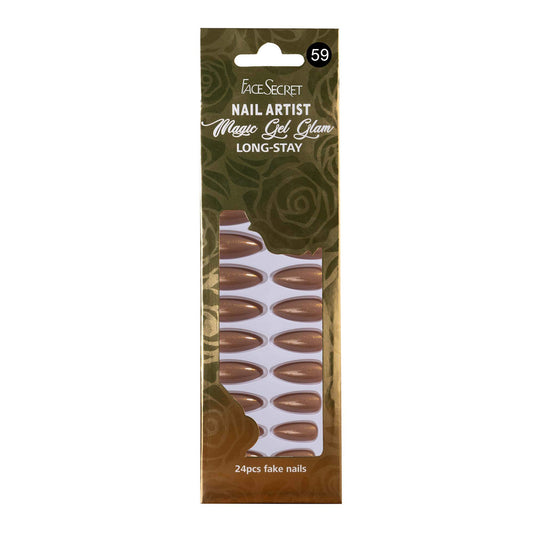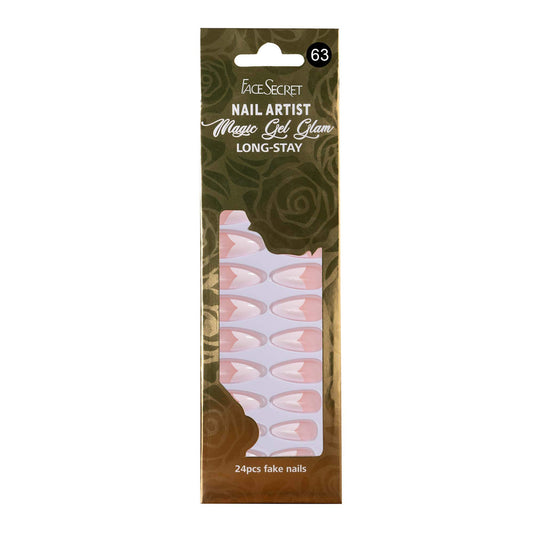 FS Nail Artist Magic Gel Glam
facesecretcosmetics
Description

Achieve salon-quality nails from the comfort of your own home with our FS Nail Artist Magic Gel Glam. Designed for the modern, confident, and trendsetting individuals.
Comes with 24pcs.

Product Highlights:

Dazzling Variety of Shades: Our Magic Gel Glam comes in a captivating array of shades to suit every mood, style, and occasion. Whether you're looking for a classic, understated look or a bold, statement-making finish, we've got you covered.


Easy Application: Achieving professional-looking nails at home has never been easier.


How to Use:

1.Clean nails. 2. Select the appropriate nail size (note that the side with the number on the back ofthe nail is the head ofthe nail, facing outward; the soft and thin side without the number is the bottom of the nail)3. Paste the gum on the nail, tear offthe protective film, and then paste the nail piece. 4. Fit around and press for 5 seconds. (just finished, try not to touch water for 2 hours).

How to remove :

Soak in warm water for 3 minutes and peel off gentlyfrom the side.