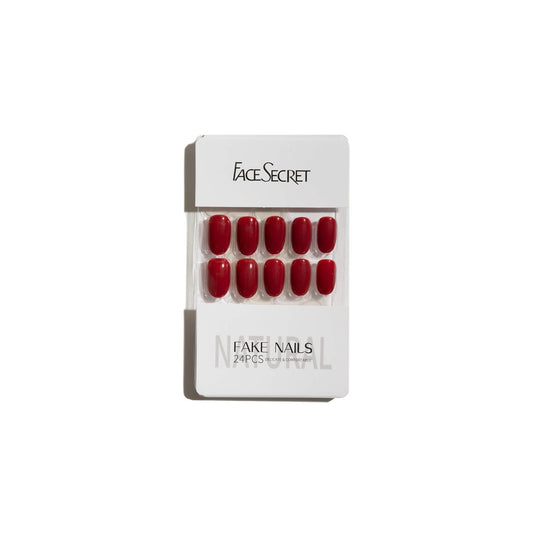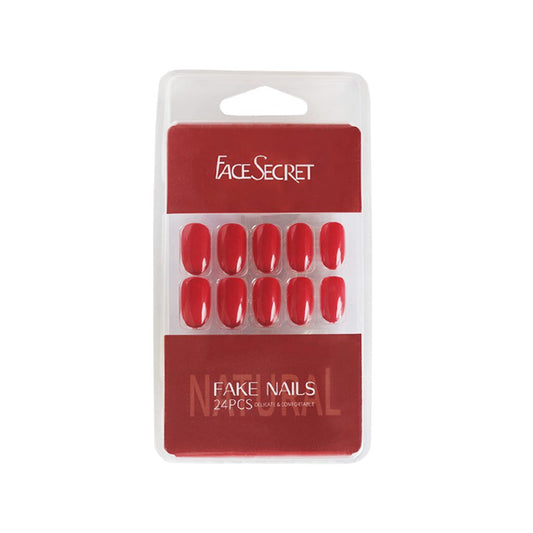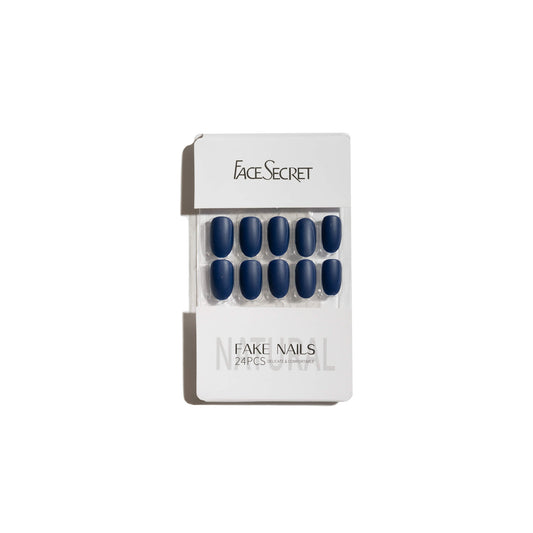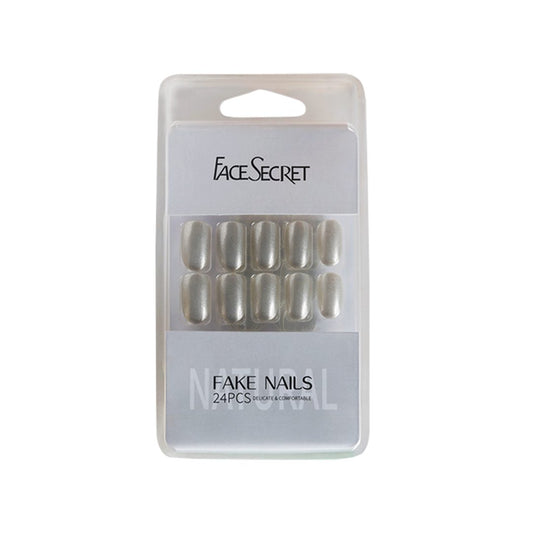 FS Fake Nails
facesecretcosmetics
Description

Add a touch of glamour with FaceSecret Flawless False Nails in the design 'Allure', a chic collection of press-on nails that offer up to 6 days of wear. Presented in a variety of shades and design, the re-wearable set features 24 nails in a variety of sizes, ranging from small, medium and large to help you achieve the perfect fit. The set is accompanied by a nail file and glue stickers, equipping you with everything you need to create a flawless manicure. Vegan and cruelty-free.
These fake nails are pure magic!
Best quality, and super affordable
These fake nails are my new beauty must-have. I'm thrilled with the quality and longevity.
They're fantastic alternative to salon nails!
I'm seriously impressed with these fake nails. The finish is impeccable, and they're incredibly durable.
The quality is top notch! The application is very easy, Stays upto long!